Hellen Dodsworth - Head Mistress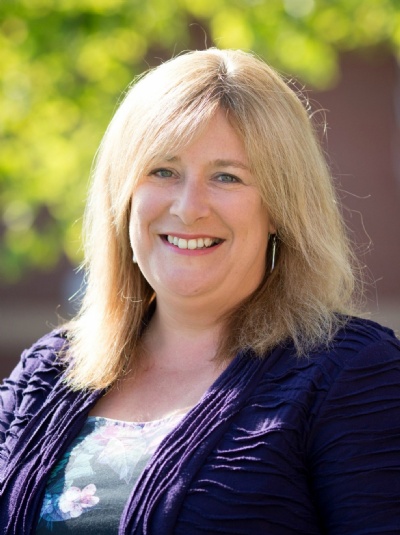 The success of our school is firmly built around the pursuit of excellence in all we do. Our pupils follow a broad, varied and challenging curriculum taught by a multi-talented and exceptionally committed staff. We are very proud of and keen to uphold our tremendous academic reputation both locally and far beyond, enabling children to fulfil their potential and be the best they can be.
We also benefit greatly from being part of something bigger – together with King's High School for Girls and Warwick School, we are one of the family of schools which form the Warwick Independent Schools Foundation. This gives us access to further exceptional facilities and with Project One Campus in full swing, we are excited to have all our schools on one site very soon.
The Landor Association allows the school communities to feel as one and forges a strong relationships with King's High and its wider community. Allowing current and past pupils, parents, staff, governors and friends of the school to be involved with the school for life. Having the opportunity to attend events throughout the year, it is a wonderful family community to be a part of.