Richard Nicholson - Head Master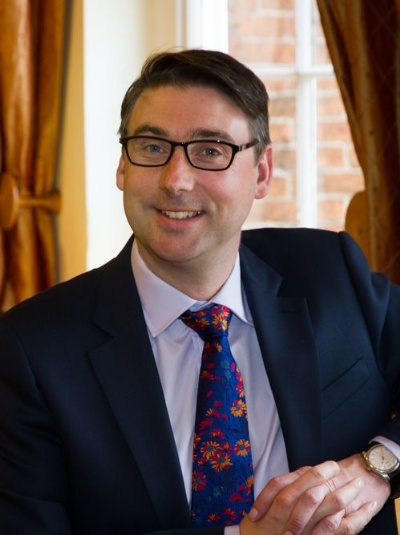 This is now my fourth year as Head Master at King's High, and this sees the last year at the Smith Street site before we embark on a new phase of our history by moving to the Myton Road Campus. This will provide our girls with a stunning group of bespoke buildings, including a magnificent main building, a new shared Sixth Form Centre, and enhanced sports facilities for all. We believe this to be a unique development, which will continue to ensure that the girls at King's continue to have the richest of experiences and opportunities.
We will continue our culture and tradition of nurturing our girls whilst striving for excellence in all that we do: King's debunks the corrosive myth that a school is either "pastoral" or "academic". We are proud to be both.
King's is a selective school, and with Warwick Preparatory School, is one half of the Warwick Independent Schools Foundation. With our brother school, Warwick School, we offer our pupils the very best of educations: co-education from 3-7 and single-sex from 7-18, with significant collaboration, especially in Sixth Form. We believe this offers the 'best of both worlds'.
King's with Warwick Prep is a school deeply rooted in the local community and the development of the Landor Association intended to bring together all those who have the interests of our school at heart and to strengthen the sense of community by embracing everyone in the Landor 'family': current and past pupils, parents, staff, governors and friends of the school. Whatever your connection to King's High or Warwick Prep, the Association provides a free, life-long membership.