Aileen McLaren - Fellow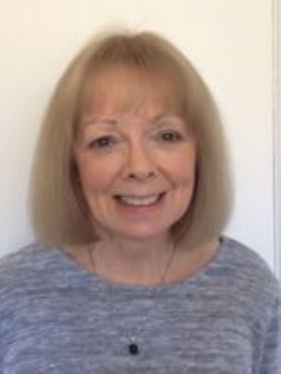 Aileen joined Warwick Preparatory School in September 1995 as a form teacher in Upper Two. Her two daughters joined the school at the same time in Lower Two and Upper One. Both girls progressed to Kings High School, then onwards to University.
Aileen remained an Upper Two form teacher until 2006 when she became Special Educational Needs Coordinator or SENCO, having completed a course in Specific Learning Difficulties and having fulfilled this role in previous schools.
She subsequently became Head of Pre Prep where she remained until she retired in 2013.
Aileen writes 'My time at WPS and my involvement with my daughters at KHS played a prominent part in my life for many years. I was therefore delighted to be able to maintain links by supporting events at WPS and KHS after my retirement. I was keen to witness and acknowledge the educational developments in both establishments as well as observing the girls blossom and flourish in both schools.
I felt extremely honoured and privileged to be invited to become a Fellow of the Landor Association and was pleased to accept. This will enable me to maintain my support and involvement with both schools and contribute to them in any way I can'.