Golden Reunion - Book Now!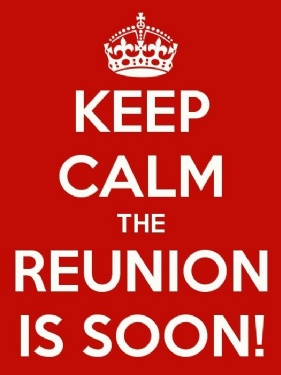 Classes of '68 and '69 - Golden Reunion - Saturday 9 November - Book Now!
This reunion is open to those who left after A levels in 1968 or 1969, plus any contemporaries who may have left earlier.
The school will be open from 11.00 a.m. for tea, coffee and tours of the new site with the current sixth form. A three-course lunch with wine will be served.
We would love to see you on Saturday 9th November at the new King's High so please fill in the booking form below along with you school memories and menu selection and send them (along with your payment or confirmation of online payment to:
Mrs P Beidas, Development and Landor Assocation Administrator and OGA Secretary, King's High School for Girls, Banbury Road, Warwick, CV34 6YE by the closing date of Friday 1 November 2019.
If you have any queries about this event please contact p.beidas@kingshighwarwick.co.uk