Guest speaker announcment - Dr Helen Castor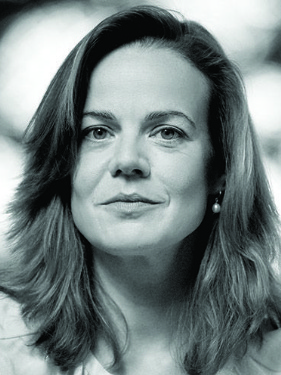 We are delighted to announce that Old Girl, Dr Helen Castor will be our guest speak at the forthcoming Landor Lecture.
Dr Helen Castor is a medieval historian, writer and broadcaster who taught History at her alma mater, the University of Cambridge. She is an Old Girl of King's High School and has most recently been seen on our television screens in 'The Life and Death of Lady Jane Grey'.
Helen will be speaking about 'Queens and Power in Medieval and Tudor England'.
The event will take place on Monday 24 February and will be held in The School Hall, King's High, 7pm. A drinks reception will follow.
*As this event is likely to be popular we are limiting places to two per family however there is an option to request further tickets, should there be any available and capacity allow.