Landor Connect Launches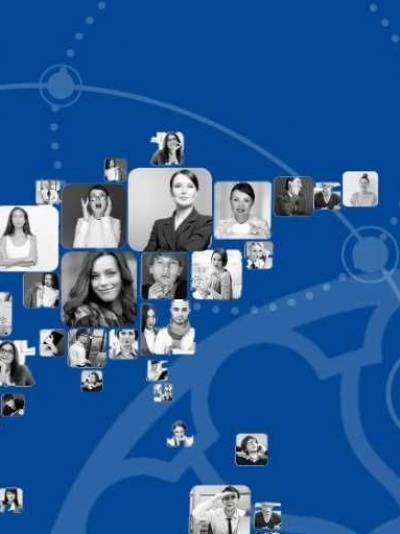 On 1st March 2019 we will officially launch Landor Connect, the official networking platform for King's High Alumnae and Landor Association members. It is a platform for advancing your career with professional networking and getting introduced to people you should know, as well as reminiscing with fellow alumnae and finding out what they have been up to. This is a closed network, for those in the Landor and King's community and it is managed by the Development Office at King's High.
Once you join, you will find it is easy to search and contact fellow alumna and Landor Association members. You can stay up-to-date with our events, the latest news from the schools and access exclusive content on the platform.
It is simple to join and you can sign up in less than two minutes. If you have a LinkedIn or Facebook profile your information will automatically pull through to the platform (other sign up options are also available).
To sign up please click here or click through the Landor Connect link at the top of the page. Please feel free to mention this to fellow Old Girls, parents, and staff who might be interested in joining.