Mentoring Scheme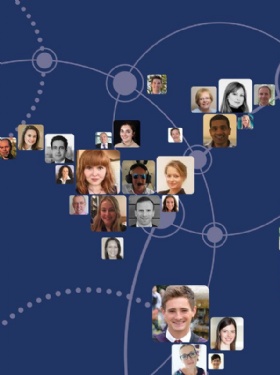 Connecting our community around the world.
With so much uncertainty in the world it has never been more important to support our former pupils and show them that they remain a lifelong part of our King's High and Warwick School communities.
Our new Mentoring scheme has proved very popular with our recent leavers. It connects younger leavers, who are looking to gain more experience in work or study, with members of the wider Foundation community. This community includes parents and former pupils who are seasoned professionals, keen to provide opportunities for recent leavers to learn and develop skills. These skills can help them to embark on, or move forward in, their careers. Mentoring links are made over a wide range of careers, including Law, the Civil Service, the Armed Forces, Architecture, Engineering, and Medical Sciences.
One of our success stories matched Amber Parr (KHS 2016-2020) with Duncan Gunn (WS 1978-85).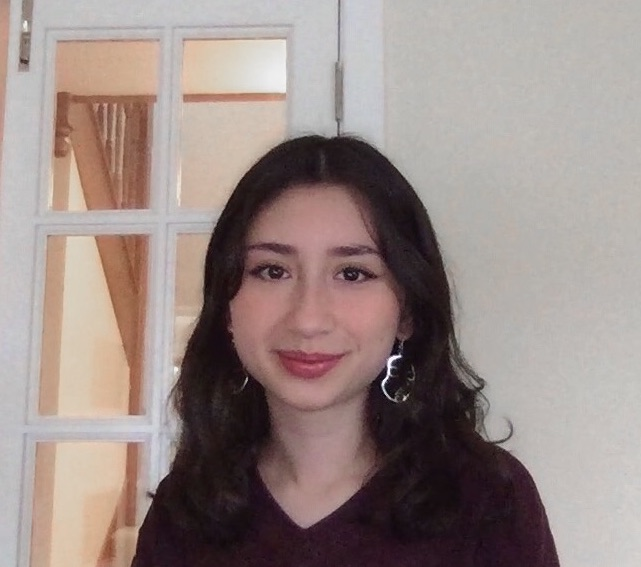 Amber says "The mentoring programme has been an incredibly valuable and inspiring opportunity, a private space where I can ask questions and advice from an expert in the field. As an architecture student, it has been great to get another perspective and recommendations for how to develop my skills, through regular one-to-one discussions over zoom. As well as receiving advice and support, it has been motivating to learn of my mentor's personal experiences, more about the industry and his design projects. I am so grateful for Duncan's time and effort and having the chance to learn from a passionate and committed architect."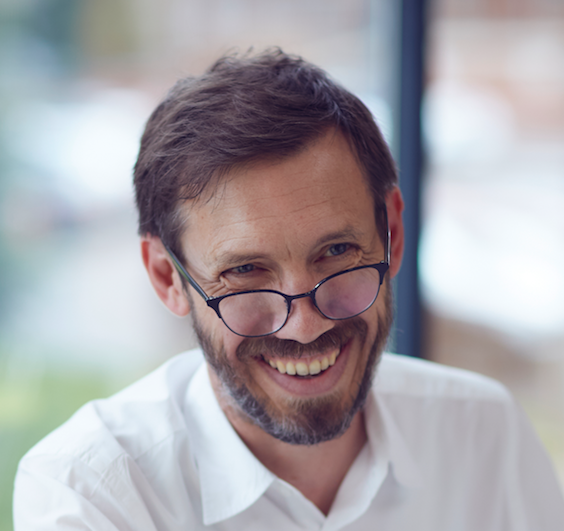 Duncan says "I am passionate about sharing knowledge, especially with young people, and being offered to share my own knowledge and help young students was an honour. GUNN Associates allocates time for staff to mentor students and, in fact, one of our own young designers is progressing his education through an architectural apprenticeship. He shares his time between us and London South Bank University and will complete his apprenticeship as a registered architect. Currently, I am mentoring two former Kings High students, at different points in their architectural education, both of whom are engaging, enthusiastic, and focussed. We connect on a monthly basis and discuss their work, and challenges they have, and how to best move forwards. In the future we will be discussing the challenges in professional practice. I hope they find my input useful.
The Warwick Independent Schools Foundation mentorship scheme is invaluable in giving students access to the professional world during their studies. It informs them in ways that may not be so apparent in their course and, I hope, adds a dimension to their education that otherwise may be lacking."
Thank you to those former pupils and parents who are supporting this programme. If you would like to find out more about receiving mentoring support or becoming a mentor please contact Mrs Sam Crane, Development Officer at s.crane@warwickschool.org.